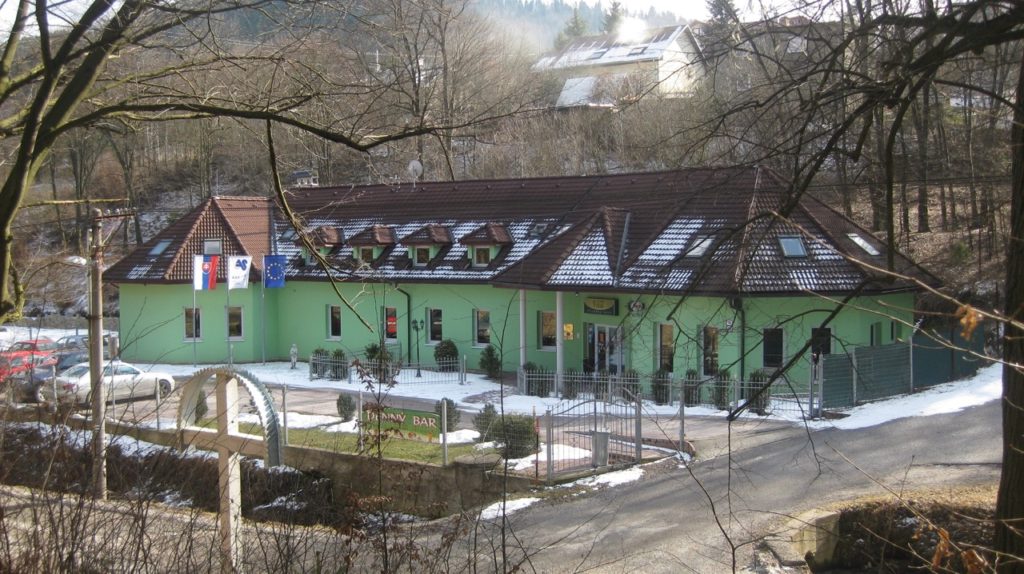 Do not hesitate to contact us and send us inquiries with your requirements.
Our offer will be sent to you by return, no later than 24 hours from receipt.
ASKONY export-import Ltd. Krompachy
Kúpeľná ulica 20/202
053 42 KROMPACHY
Slovak Republic
E-mail: askony@askony.sk
ID: 31697119
VAT NUMBER: SK2020502132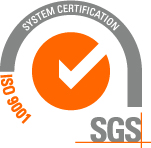 Our company is ISO 9001 : 2008 certified by SGS.
Ing. Zoltán Orémuš
Sales Director / Commercial Director
Tel: +421 903 632 528
Mobile:  +421 903 632 528
Email: zoremus@askony.sk
Steel and reinforced concrete range:
ul. Trangusova 22
053 42 KROMPACHY
Ing. Ľubomír Gyimoty
Tel: +421 53 447 2095
Mobile: 0907 304 281
N: 48.91746° E: 20.86747°